Are you looking to add new features to your site? Are you struggling to find a plugin that suits your needs? Open LMS has you covered.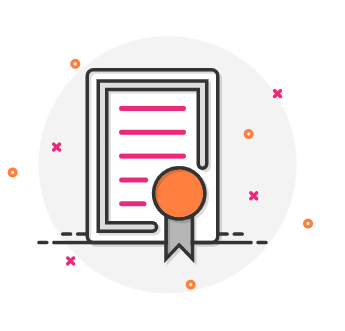 The Custom Development service is for when a client requires a functionality or feature that cannot be satisfied by the standard services or regular platform functionalities within the LMS.
Who is Custom Development for?
For clients and/or customers and prospects who need to expand features and/or functionalities within their LMS. Our Custom Development service will personalize their experience based on every specific client's need.
Benefits of having a Custom Development for Open LMS
Unleash Enhanced Functionality: Take your Open LMS site to new heights! Our Custom Development service goes beyond standard features to ensure optimal performance and seamless integration, providing your users with an enriched learning experience.

Tailored Just for You: Leave generic solutions behind! Our Custom Development service personalizes your participants' experience, meeting your unique requirements.

Fulfill Specific Demands: Don't settle for limitations! If the standard services and platform functionalities fall short, we've got you covered.
Ready to Get Started?
Unlock enhanced functionality, ensure code quality, and achieve seamless integration with Open LMS. Let's take your eLearning platform to the next level together!