Are you struggling with testing your learners, whether it's for 500 or 500,000 students? If you're looking for an easy-to-use, scalable system that ensures academic integrity every time, Open LMS has you covered.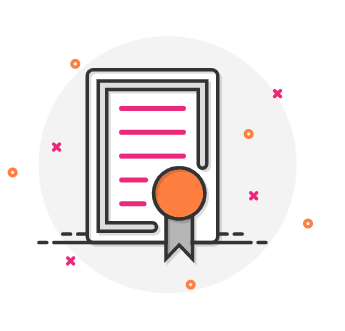 Revolutionize your testing process with Open LMS Test's Massive Online Exams. Our platform delivers fixed-choice quizzes to any number of learners with ease and integrity, all while ensuring a high level of supervision with optional proctoring services.
Who is Massive Online Exams for?
Massive Online Exams is for anyone who needs to execute important tests, including classification tests, admission tests, certifications, compliance tests, summative tests, and more.
Benefits of Digital Evaluations for Large-Scale Testing
Our digital evaluations offer a safer and more profitable alternative to traditional exams, accommodating thousands of participants without the need for face-to-face interaction.
Why Choose Open LMS Test?
Our solution is scalable, standardized, and AI-supported, ensuring high performance and academic integrity without tech complexities. We provide a tailored plan that covers your exact use case, even if you're not already an Open LMS customer.
Ready to Get Started?
Click here to send us a request!