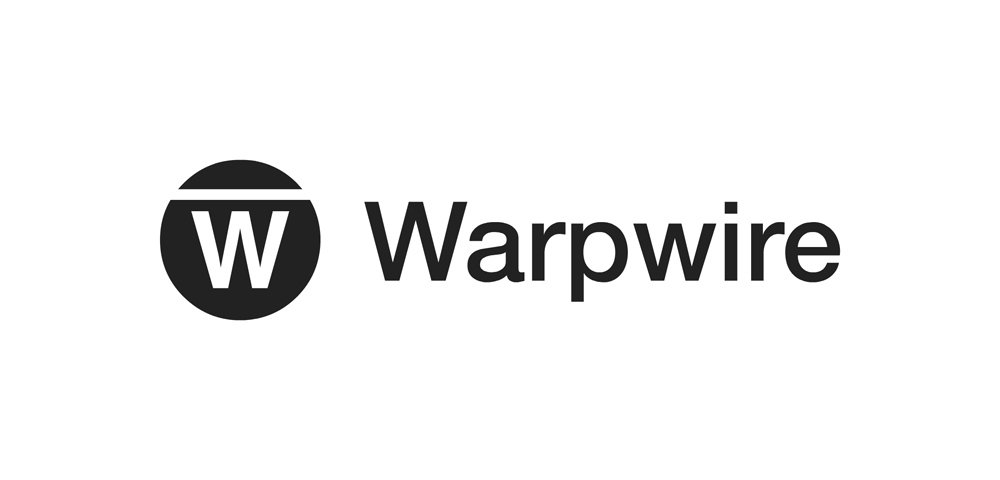 Warpwire makes it easy to securely capture, analyze, share, and organize media. It works across devices, integrates with learning environments, is designed for all learners, and is built atop a customizable API.
Ease of use is our top priority. That's why we create simple workflows allowing students, instructors, and admins to add video, audio, and images to their courses. Users can capture from any device, make edits, and share anywhere.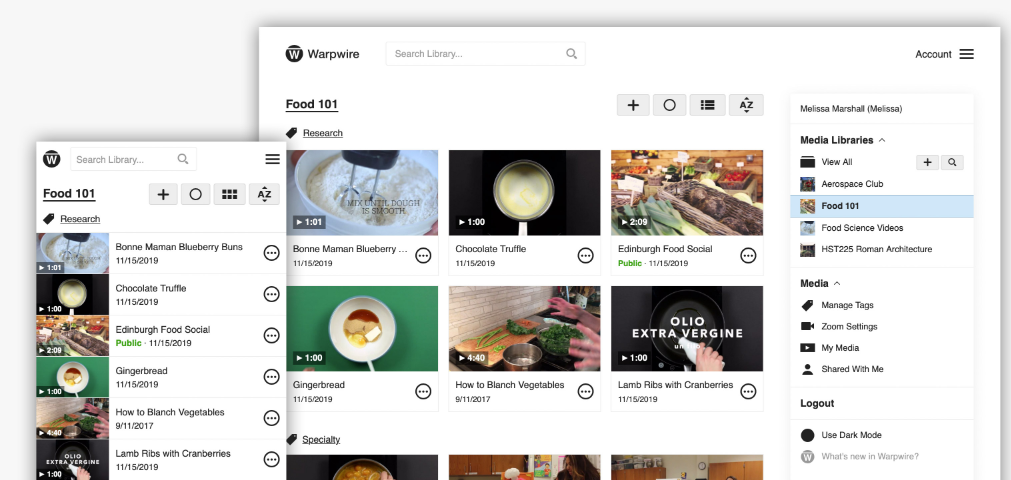 Import your media with ease
Capture and upload content right from your LMS, CMS, website, or application. With flexible importing options, add video, audio, and image files just how you need.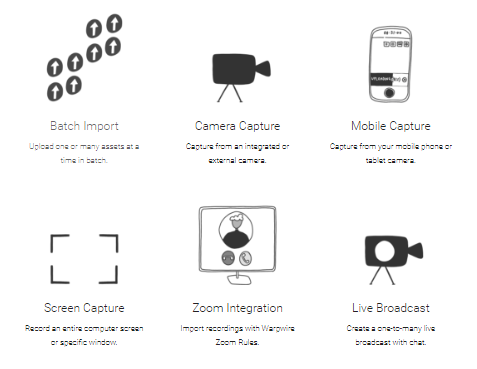 Media analytics that gauge impact
Warpwire's video platform provides analytics to help you track media assets Media Libraries, and system-wide usage. Designed to explore engagement, Warpwire's reports provide deep insight into how your institution interacts with media.
Contact a sales excecutive to include this funcionality in your LMS; click here to learn more.