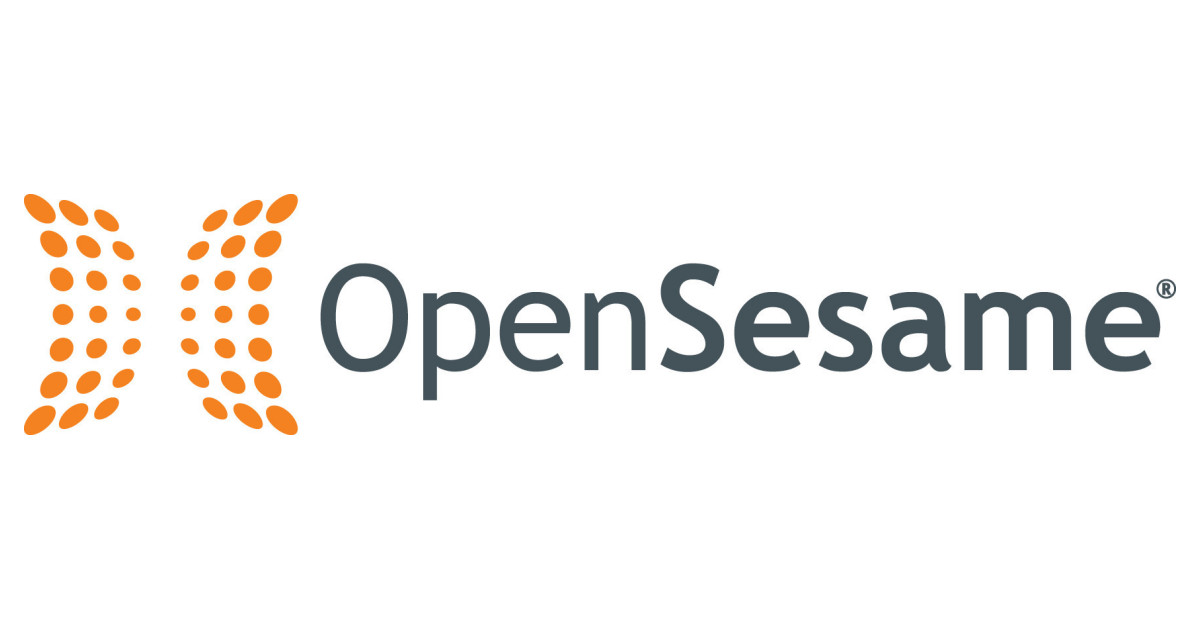 OpenSesame offers the most comprehensive catalog of elearning courses from the world's top publishers. OpenSesame delivers modern learning resources for compliance, onboarding, leadership training, and more.
30,000+ Courses OpenSesame customers love the many course and content options, with 15 languages to choose from.
Open Sesame have offerings for every industry:


Contact a sales executive to include this functionality in your LMS; click here to learn more.